From big city attractions to nature ventures to culture and art appreciation – you'll never run out of fun things to do and wonderful places to visit in Missouri for the holidays. That's why there's no surprise that it has become quite the hotspot for many, and you might be one of them.
If you're looking for amazing destinations to spend your holidays in the Show Me State, you're right on track! Explore these top ten places in Missouri to make your vacation more worth the while.
1. St. Louis
As one of the state's largest and most fun-filled cities, St. Louis attracts many visitors each year. Located along the banks of Mississippi, you'll know there'll be lots of opportunities to enjoy the gorgeous view of the river and the area. You also can't forget the city's highlight, the Gateway Arch. It's a must-see once you're in the locality.
St. Louis is also home to Forest Park, one of the most magnificent urban parks in the world, which enchants millions of tourists annually. It spreads over 1,300 acres of land, featuring countless gardens, ponds, and trees. What's more, Forest Park also boasts the famous St. Louis Zoo, where you can find about 500 different species of all kinds of animals for free. If that's not enough, you can also drop by the Missouri History Museum, St. Louis Art Museum, The Muny, and the St. Louis Science Center, all within the Forest Park vicinity. There's no better spot than St. Louis to unwind and admire nature while not missing out on the thrill of a big city.
2. Springfield
If you want to immerse yourself in nature and history, Springfield is where you should be. Get captivated by the serene atmosphere of various parks and green spaces, marvel at the charm of Fantastic Caverns, or explore the underwater world in the Wonders of Wildlife National Museum and Aquarium. You could also cheer for the Springfield Cardinals or take a road trip around Route 66 and the C-Street District to breathe some fresh air as you revel in the city's timeless beauty.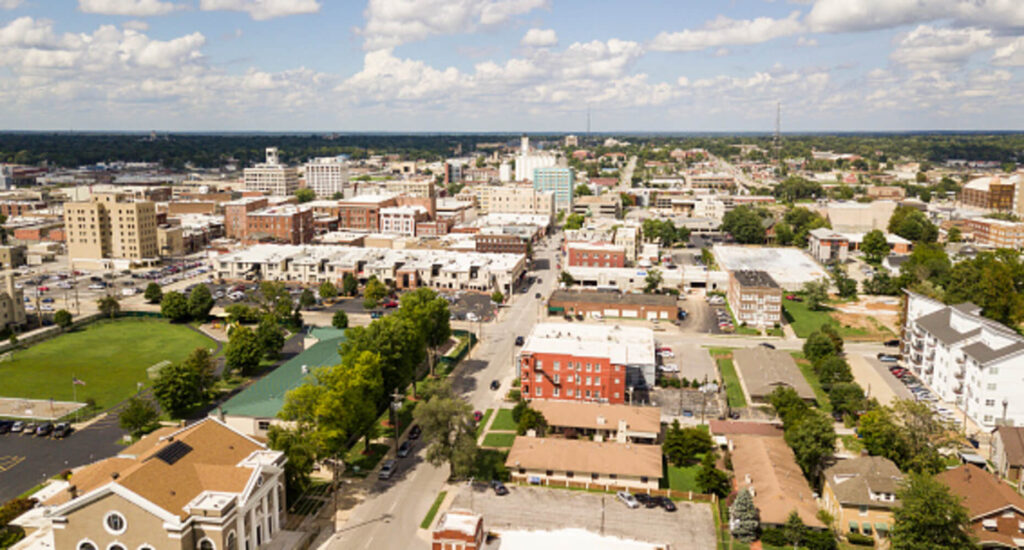 3. Kansas City
Popular for its to-die-for barbecues and flavorful beers, Kansas City is a place to fill both your stomach and soul. Pair it with jazz and live music; you've got a unique vibe going, perfect for sharing with friends and partners.
Bringing your family and kids with you? You don't have to go anywhere else. There's also plenty of entertainment for young children in the city, like Legoland, Sea Life, Kansas City Zoo, and Crayola Cafe. The Nelson Atkins Museum of Art also offers the best art and cultural attractions in the area, displaying world-class collections and an exquisite sculpture garden.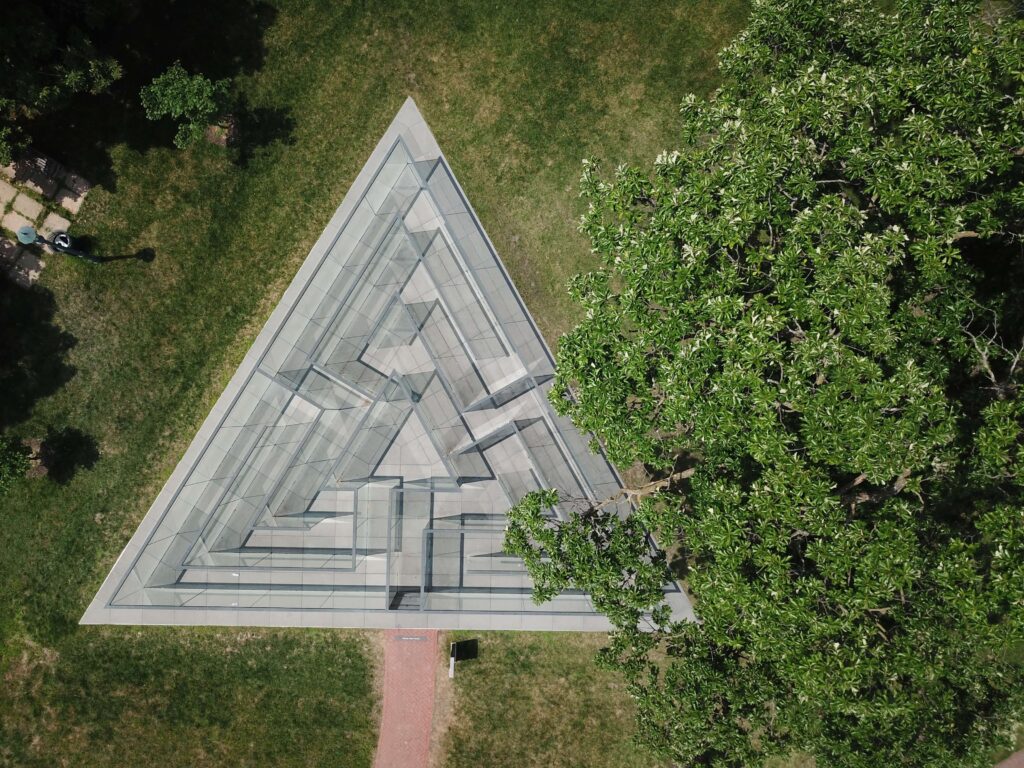 4. Lake of the Ozarks
A paradise for nature lovers, Lake of the Ozarks is teeming with outdoor fun, picturesque sceneries, and family-friendly activities amid the most prominent artificial lake in the country.
The massive shoreline is packed with small and large communities, different accommodations, as well as numerous attractions and entertainment. Whether you love golf, camping, hiking, boating, fishing, and watersports, Lake of the Ozarks is sure to provide. In addition, you can go all out shopping and dining. The warmth of the locals also helps to make your holidays more enjoyable.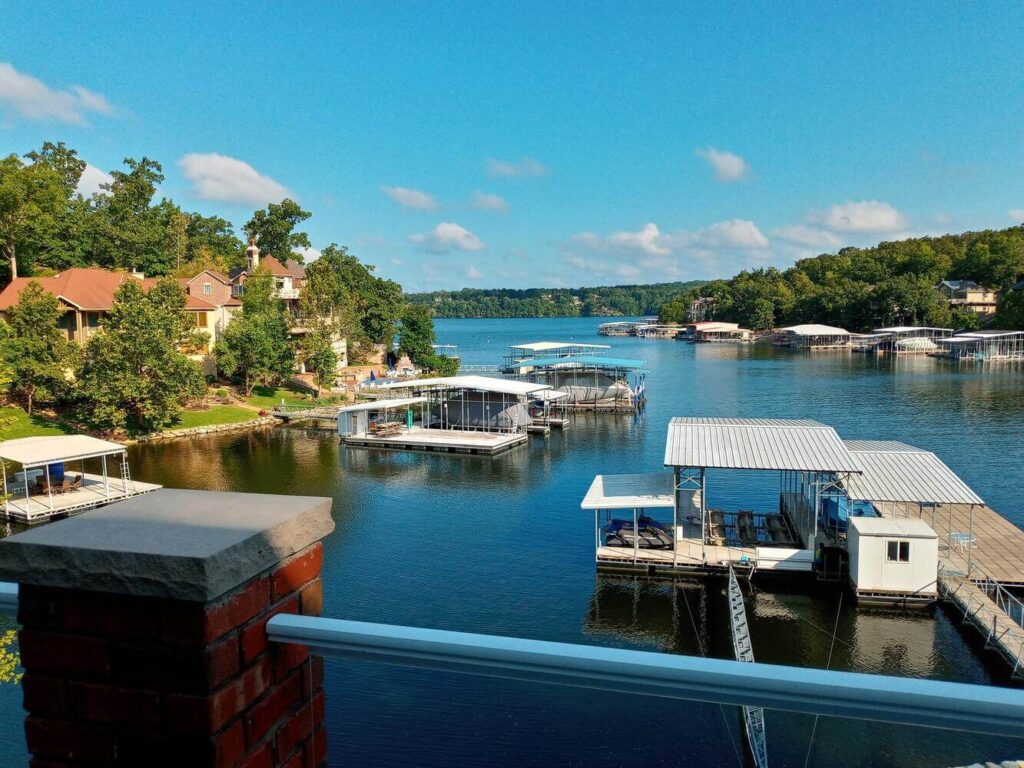 5. Ha Ha Tonka State Park
Ha Ha Tonka State Park is most famous for its 16th-century castle ruins located right in its heart atop a bluff. Although this scenic landmark is majestic by itself, there are other reasons why many people like to visit the place. The 3700-acre public park also showcases several geological features that will make you fall in love. Remember to take pictures of the 60 feet long, 100 feet high, and 70 feet wide natural bridge, as well as The Colosseum, a sinkhole 300 feet wide and 500 feet long. There's the Whispering Dell, too, a 150-foot-deep sink basin with two caves. You also can't take your eyes off the towering 250-foot high bluff where the Ha Ha Tonka Spring runs, which releases about 48 million gallons of water daily.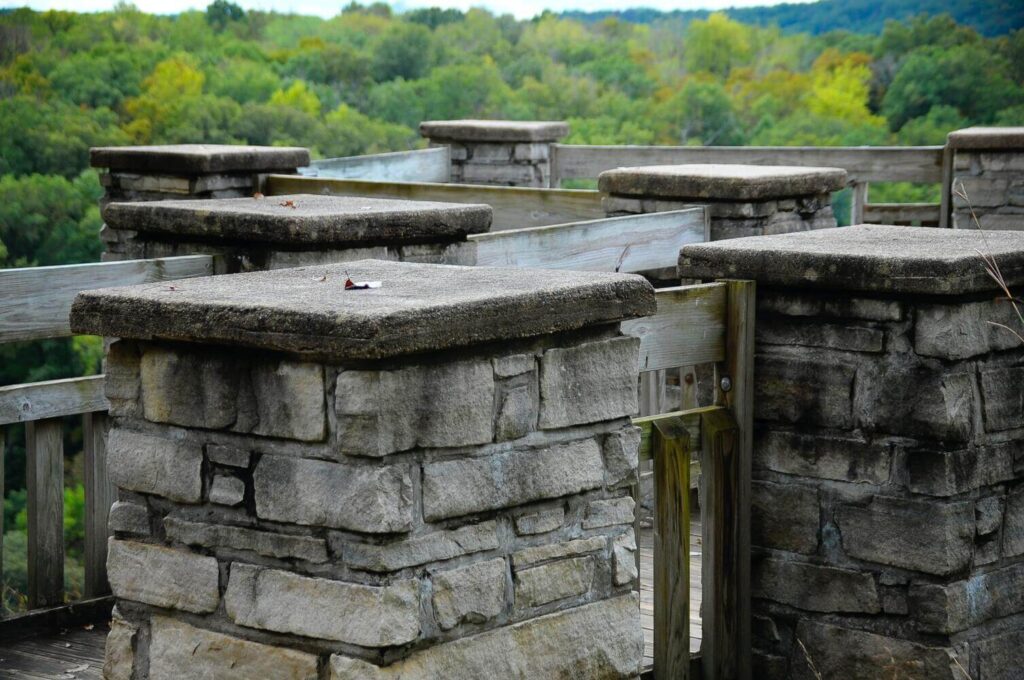 6. Branson
Comedy, magic, dance, acrobatics, and music – this is what defines Branson. With all these situated in one place, everyday life is bound to get festive and lively. But things can still be better. Having multiple museums, the Silver Dollar City, the Marvel Cave, and close proximity to the Branson tri-lakes and the Ozarks, entertainment and family-friendly outdoor activities get even more exciting.
7. Jefferson City
The capital of Missouri, Jefferson City, doesn't fall behind in tourist destinations. Beyond the Missouri River and tree-lined bluffs, there are also a couple of museums and galleries with state-of-the-art collections waiting for you. The city's historic government buildings and education spots can also catch your attention. Jefferson City gives you the relaxation you need during the holidays.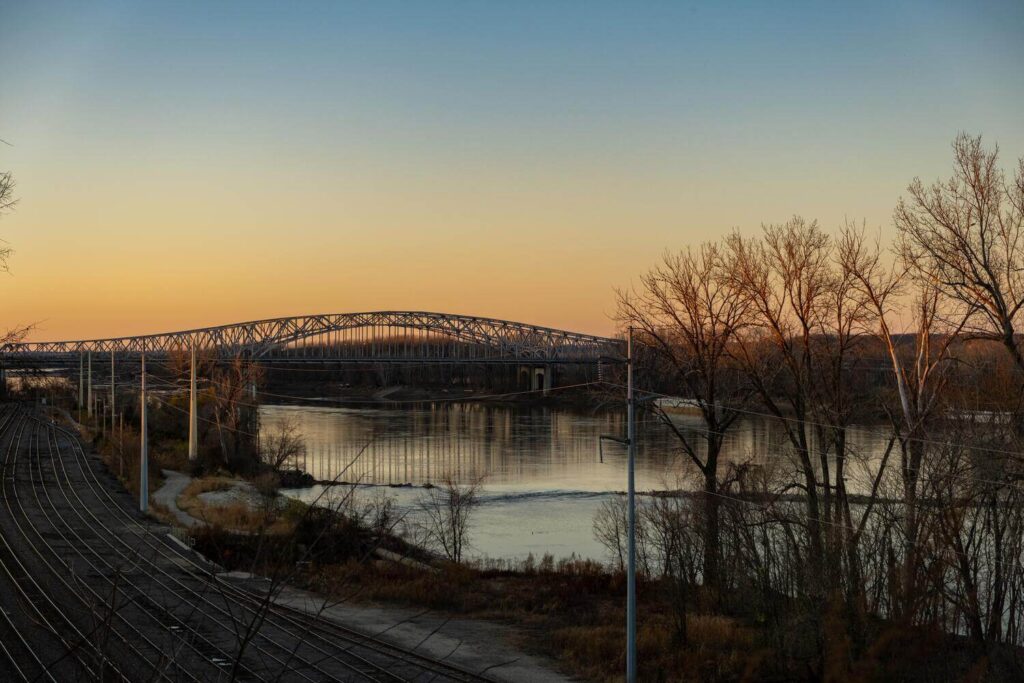 8. Columbia
One word about Columbia – underrated. Why? First of all, the city is brimming with attractions befitting everyone. The D&D Animal Sanctuary is a haven for animal lovers, while the Museum of Art and Archaeology will certainly appeal to culture vultures. Regardless of age, you'll have the time of your life as you take on the cornfield mazes at Shryocks Callaway Farms. The University of Missouri and Finger Lakes State Park is also worth your visit.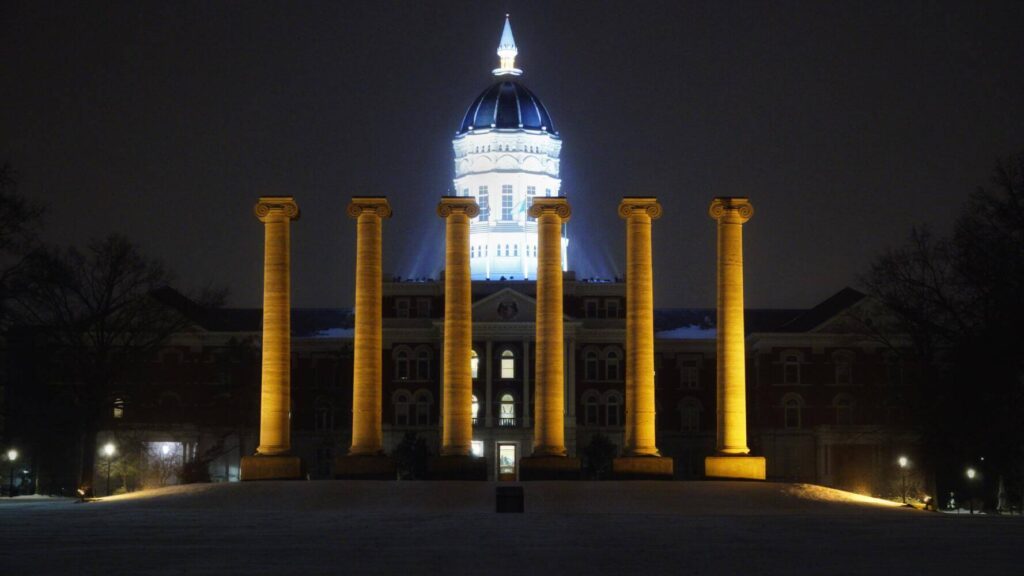 9. Hannibal
Do you love Tom Sawyer and Huckleberry Finn? If yes, this is your opportunity to stroll where most of their adventures took place. Hannibal is best-loved as Mark Twain's boyhood home. In fact, this and Mark Twain Boyhood Home and Museum are the main reasons people spend their holidays in the city. Add to that its laidback lifestyle and pleasant atmosphere, making your vacation to the city a truly unique experience.
10. Roaring River State Park
Missouri never runs out of natural wonders. But that's exactly what makes the state so fascinating. Yet another natural beauty in the Show Me State is the Roaring River State Park, a 4,093-acre park nearly eight miles from Cassville in Barry County. Surrounded and hidden in the valleys of the Ozark Mountains, this green space is a great spot to be one with nature. With seven hiking trails, a swimming pool, a nature center, picnic areas, campgrounds, and cabins, you'll appreciate the elegance of nature. But the highlight of it all are the rare lovely rainbow trouts in the river.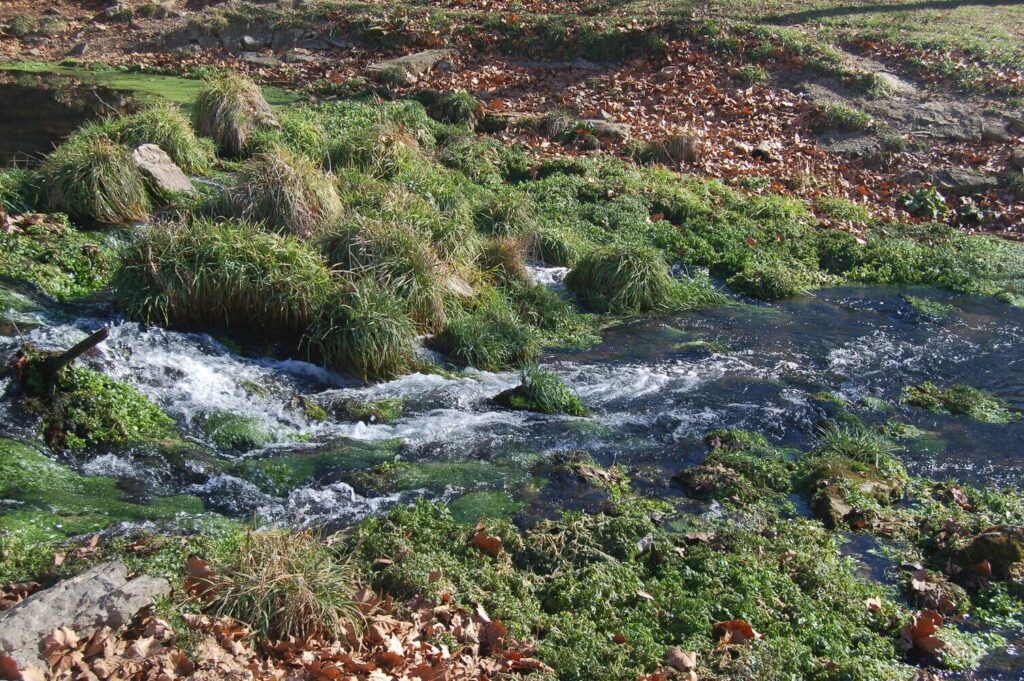 Conclusion
You can never go wrong in choosing to spend your holidays in Missouri. Wherever you go is loaded with fun and ultimate experiences you've never had before. However, sadly, the days for vacation are few. So, ensure you go to the best place possible and bring your bucket list with you for a more fulfilling time.